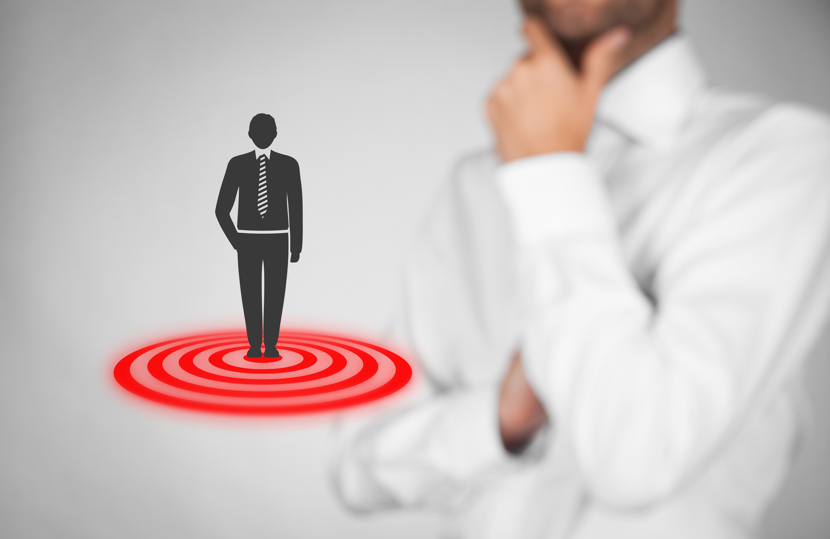 Image by: Jirsak, ©2016 Getty Images
OpenText Corporation, Canada's largest software company with roughly $2B in global sales, announced it is buying HP Exstream for $315M. Exstream is a market-leading
customer communications management
(CCM) solution, installed at many of the world's largest enterprises across the globe, and used for high-fidelity, multi-channel customer communications creation and delivery. The HP Exstream acquisition follows OpenText's recent purchase of HP's customer experience solutions a few months ago, which includes products such as TeamSite/LiveSite (web content management); its newly developed HP Hub software for managing social and mobile communications; Optimost (multi-variate testing/analytics); and Qfinity, its call center management software.
OpenText is mostly known as an enterprise content management (ECM) vendor that has expanded into the customer experience (CX), business process management (BPM), and business intelligence (BI) markets—which OpenText groups together under the term enterprise
information management
.
OpenText has long recognized that communications technology is an important element of how content should be distributed and made interactive
. Mainly through acquisitions, it has built a comprehensive set of capabilities. Key acquisitions include business intelligence provider Actuate (which acquired former output management company Xenos and interactive document editing provider legodo), composition provider StreamServe, and now also the HP CCM and CX solutions.
The customer communications management (CCM) market is rapidly transforming into customer experience management (CEM), as marketers are looking to optimize the customer experience through all touchpoints, including those hidden in back-office processes. HP Exstream recognized early on that connecting CCM with CX was the way forward in this market. However, once the group ended up at the HP Inc company (computers and printers), via post-company split, it became clear that they were not seen as core to HP Inc's activities. By acquiring HP Exstream, on top of the other acquisitions, OpenText has catapulted itself to the forefront of the CCM market. As shown in Figure 1 below, OpenText now has all necessary elements in place to help enterprises get more value out of their content and communications.
For OpenText, the opportunity is to formulate a proposition that resonates with marketers and customer experience professionals, because this is where future growth increasingly will come from. The challenge for them is to
step away from a content-centered world view and talk more holistically about communication opportunities that deliver value by building better customer loyalty and engagement
. With the HP Software acquisition (HP Exstream and the HP CX products), OpenText not only acquires technology but also a sizeable team of seasoned professionals that have the expertise to help them do that.
For any questions on this acquisition or to learn more how Aspire, an independent, third-party advisor, can help your organization, email kaspar.roos@aspireccs.com.
Kaspar Roos is the founder and CEO of Aspire Customer Communications Services, an international technology advisory firm specializing in customer communications transformation and customer engagement optimization. Before starting Aspire, he ran InfoTrends' global production workflow and customer communications advisory service. Follow him on Twitter @kasparroos.