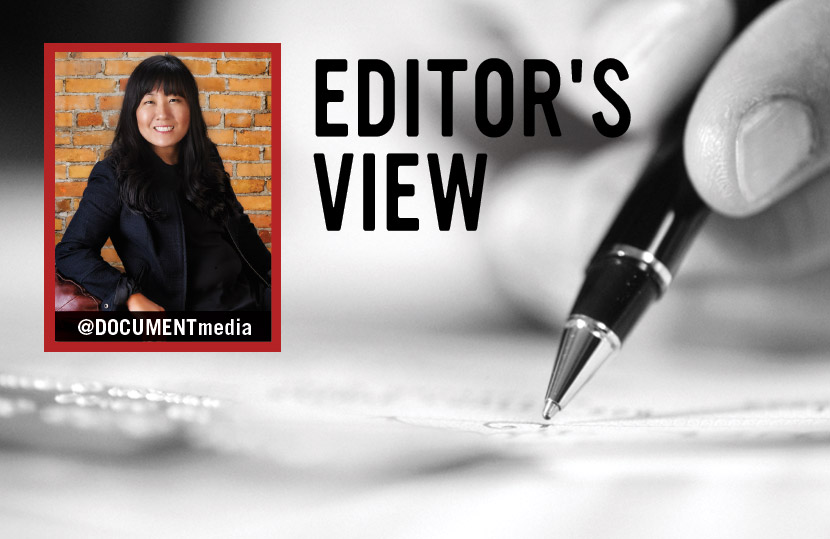 Over the last several years, the fervor around the "
customer experience
" has only exponentially increased. Why? It's becoming clear that it's tied to an attention-grabbing outcome—yes, your revenue growth.
This year,
Forrester repeated their 2015 landmark study
, which concluded that "superior customer experience drives superior revenue growth in industries where customers are free to switch business
and
competitors deliver a differentiated customer experience," to see if these results would hold up with yet another year of data. Forrester Vice President Harley Manning reports that customer experience leaders held a 14% advantage over the customer experience laggards in total revenue growth rate.
Many times,
I have heard executives express to me their skepticism about the direct correlation of revenue growth to specific customer experience actions
taken by the company. Mr. Manning addresses this point by saying, "We do know from our analysis of Customer Experience Index data that customers who have a better experience with a company say they're less likely to stop doing business with the company and more likely to recommend it. Both of those factors should drive increased growth in customers and, in turn, increased growth of customer revenue."
This connection stems from the concept of loyalty—a highly prized but stingily given result of customer experience. As I've written before,
a company that collects and uses data about an individual to benefit the customer is one that no longer sells a product but one that offers a benefit to a loyal customer
. It's about using what we know about a customer and delivering an appropriate message that fosters this loyalty. Simple, right? Yet, there's a big problem here. As you will read in our upcoming Summer issue, Jon Picoult, founder of
Watermark Consulting
, points out that "documents often represent one of the most frequent and prominent touchpoints that companies have with their customers. From the customer's perspective, these documents
are
the experience." Yet, these components are often overlooked by customer experience professionals. This is a grave mistake—these messages are incredibly meaningful to the overall experience.
We here at DOCUMENT Strategy recognize this gap between what some might call "administrative, transactional, back-office" messages and headline-grabbing marketing terms like "cognitive analytics." No matter your industry, you must approach your customers holistically with all the touchpoints at your disposal.
To dismiss a touchpoint, and one that defines an experience, is ill-advised
. This is why we compiled our annual list of the HOT Companies in Customer Experience, to be released in our Summer issue. As you begin to advocate in your organization about the importance of customer communications in the overall experience and begin to build out your strategy, these providers can help move you along this journey to reap the promise of revenue growth and superior customer experiences.
If we learned anything at our annual event, the
DOCUMENT Strategy Forum
(DSF), it was that we must build solutions that are rapid, scalable, and
achievable
. We must graduate to an omni-channel approach. Our customers don't choose just one channel. Let's not do that ourselves inside the company walls either. To build forward-thinking communications and customer experiences, I hope you will join me next year at DSF '17, May 1-3, 2017 in Downtown Chicago.
Until next time,
Allison
Allison Lloyd serves as the editor of DOCUMENT Strategy Media. She delivers thought leadership on strategic and plan-based solutions for managing the entire document, communication and information process. Follow her on Twitter @AllisonYLloyd.