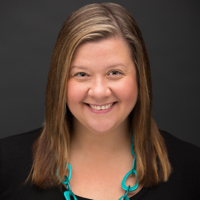 Elizabeth Dailing is Senior Director of Portfolio Marketing for
Quadient
, formerly GMC Software. She is focused on expanding Quadient's solutions in the CCM and CX markets. Her background includes strategic marketing, enterprise software sales, and marketing management in multiple data domains: security, movement, integration, and data quality. She earned her master's degree focused on consumer research from the University of Illinois at Urbana-Champaign and MBA from ESLSCA, Paris, France.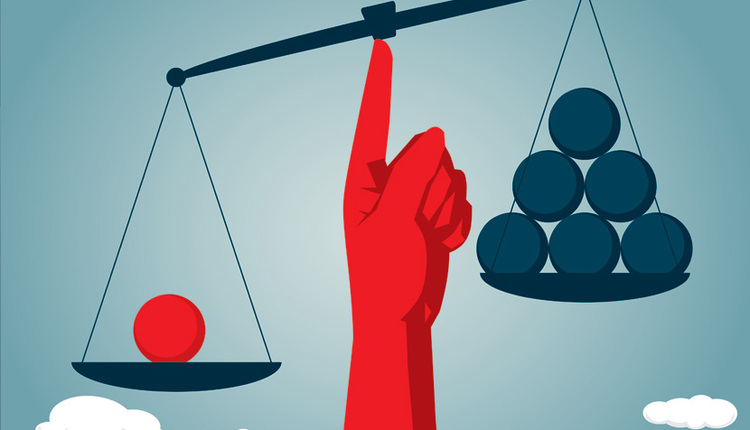 Feb. 6 2018
One of the biggest challenges in developing a personalized customer communications strategy may not be the lack of customer data but whether the data you have is supporting those efforts—or hurting...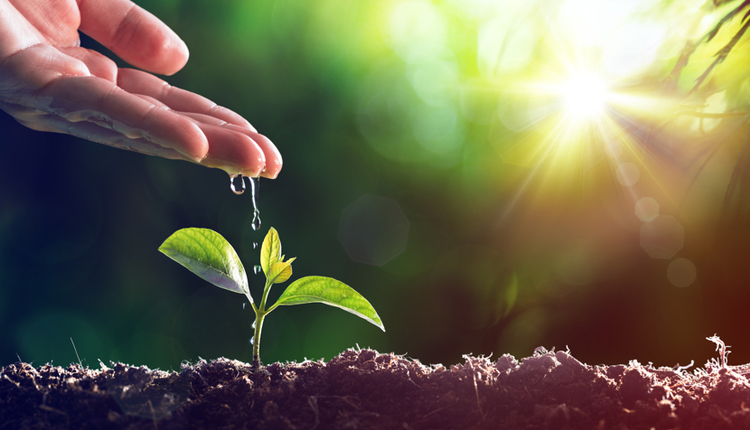 Oct. 24 2016
Maturity models are not new, and chances are you or your organization has utilized a maturity model in the past. A maturity model enables an organization to assess its methods and processes according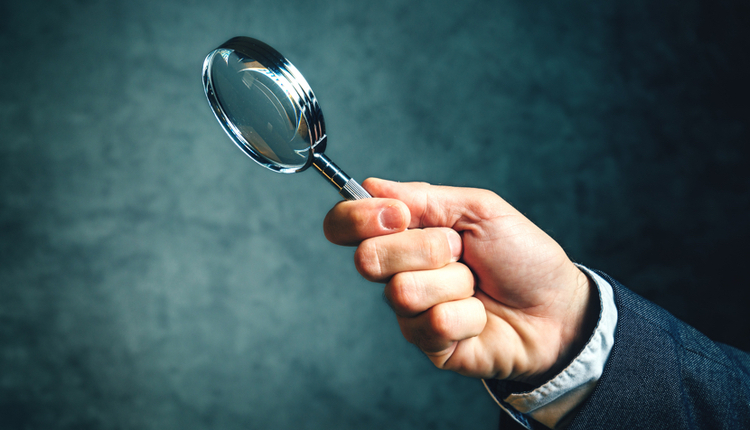 Aug. 24 2016
Organizationally, customer communications can be an overwhelming concept. In many companies, the responsibility spans not only departments but also geographies and regulatory compliance requirements. Yeesh....