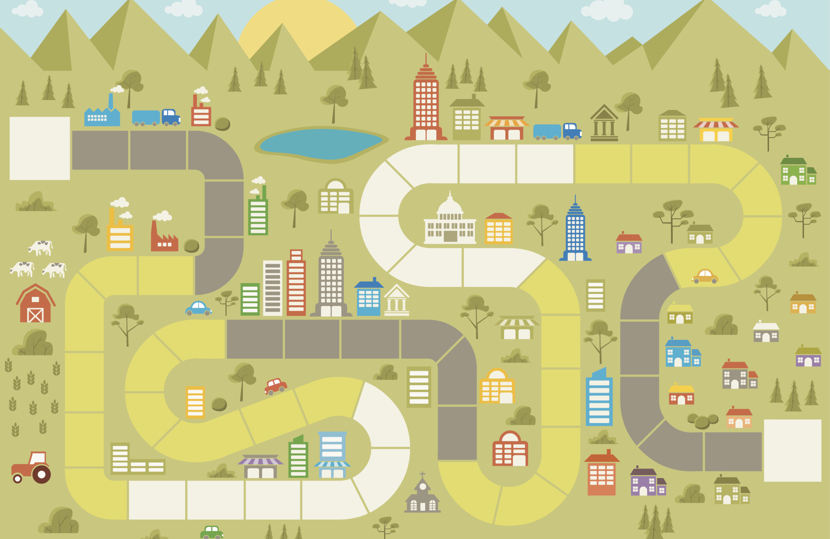 Image by: denis_pc, ©2015 Getty Images
Enough said about proper electronic content management (ECM) technology planning, creating LEAN workflows and integrating electronic records management (ERM). Instead, in memory of unsuccessful initiatives and paperless systems, let's celebrate by reflecting on the top six steps to help ensure a failed ECM system.
1. Do nothing
If it's not broke, don't fix it. Paper, email, shared network drives and disparate ECM systems are working just fine. I mean, who is really complaining? People are used to working this way, and is it really worth the hassle of convincing them of a new reality?

2. Copy an RFP off the Internet
Somebody else has done the work, so let's use it. What else needs to be in the request for proposal (RFP) except for a list of technical questions to try to stump the vendor? Who needs to pay consultants to help define our own requirements?

3. Under budget
After receiving proposals from different vendors, don't normalize costs between the vendors. Just take the middle one, and it's best also to not include costs for need assessment, process analysis/improvement or RFP development (see step 2, who needs consultants). Also, ignore the cost for additional internal information technology (IT) resources to support the system since that comes out of someone else's budget, doesn't it? Lastly, skip that expensive ERM module. There is enough storage on the server to keep those pesky little documents online forever.

4. Surprise the vendor
Bring the vendor in for the demo but best to keep them guessing as to what we really need. Don't give them a storyboard of our specific application requirements or a use case study. It's better to spring an example on them, during the demo, and have IT ask a lot of technical questions (see step 2, stump the vendor). Make sure to give the vendor evaluation team a 10-point scoring matrix to evaluate the vendor demo (what's a 6 verses a 7 or 5, again?). Oh, and forget to invite the records manager and general counsel to participate (see step 3, skip the ERM module).

5. Don't clean up processes before implementing workflow
Too much work, really! Who knows what these people are doing. It's not IT's responsibility to tell them what to do. They provide the tools (see step 6, let the users implement ECM by themselves). Anyway, the vendors say they can keep changing the workflow with their WISIWYG, and if they don't get it right the first time after implementation, there is also the second, third, fourth or fifth time (See step 2, copy the RFP off the Internet).

6. Let your users implement ECM by themselves
Give the users the right toolset and training. I say, if they need help, they can call the help desk. It's not like this ECM is a data system; no, that would require detailed planning. It's just documents. Oh wait, aren't documents data? No, that's too confusing. I've got a 3:00pm meeting I need to run to— something about a new, big lawsuit we are facing, presented by some new information governance lady we hired. Wonder what she has to say.

It's all about the process of planning.


George Dunn is the founder and president of CRE8 Independent Consultants and is a worldwide recognized consultant, speaker, instructor, contributing editor and author on business process innovation and improvement, paperless technologies and complex computer system replacement planning. He has over 25 years of experience in the advanced technology and process improvement industry. Follow him on Twitter @CRE8consultants.